The Rise of Riso
8th June – 10th July
The Gallery at Foyles, 107 Charing Cross Rd, London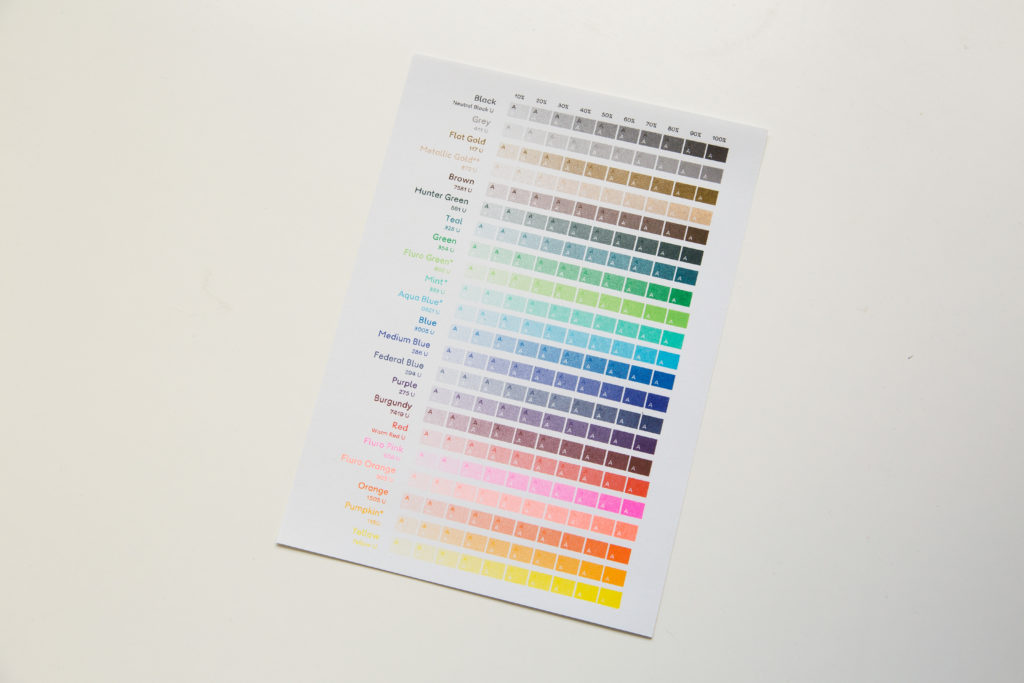 This exhibition explores the riso printing process and its rise in popularity as a low-cost medium for self-publishers and illustrated publications.
A Risograph is a stencil duplicator, a mechanised imprint using a screen that allows ink to be passed through. Similar in speed, shape and interface to a photocopier, but with the tactile print of a lithograph or screenprint, it has become a popular medium for graphic prints, small-scale zines and books.
Part of the ELCAF x Foyles season, it will focus on seven international Riso printing studios and small publishers including Hato Press, UK; Inuit, Italy; Peow, Sweden and Howdy Printer, US that have produced comics, sequential illustration and other graphic narratives.
The Gallery at Foyles is curated and managed by Futurecity.