Futurecity has unveiled a public exhibition of the best entries to this year's coveted Macmillan Prize for Illustration. The exhibition, which features 21 original works, provides a snapshot of the best of the UK's emerging talent in illustration.
Open every day from 15 June – 21 July 2016, the exhibition can be found at The Gallery at Foyles on the Fifth Floor of Foyles bookshop in London's Charing Cross.
The Macmillan Prize has discovered art school talent in the world of illustration for the last 30 years – from Sara Fanelli to Lucy Cousins, Emily Gratt, Ross Collins, Gemma Merino, among many more.
The Prize was established by Macmillan Children's Books to stimulate new work from young illustrators in art schools, and to help them take the first steps in their professional lives.
This year's winner is Grace Suen from Camberwell College of Arts, University of the Arts London.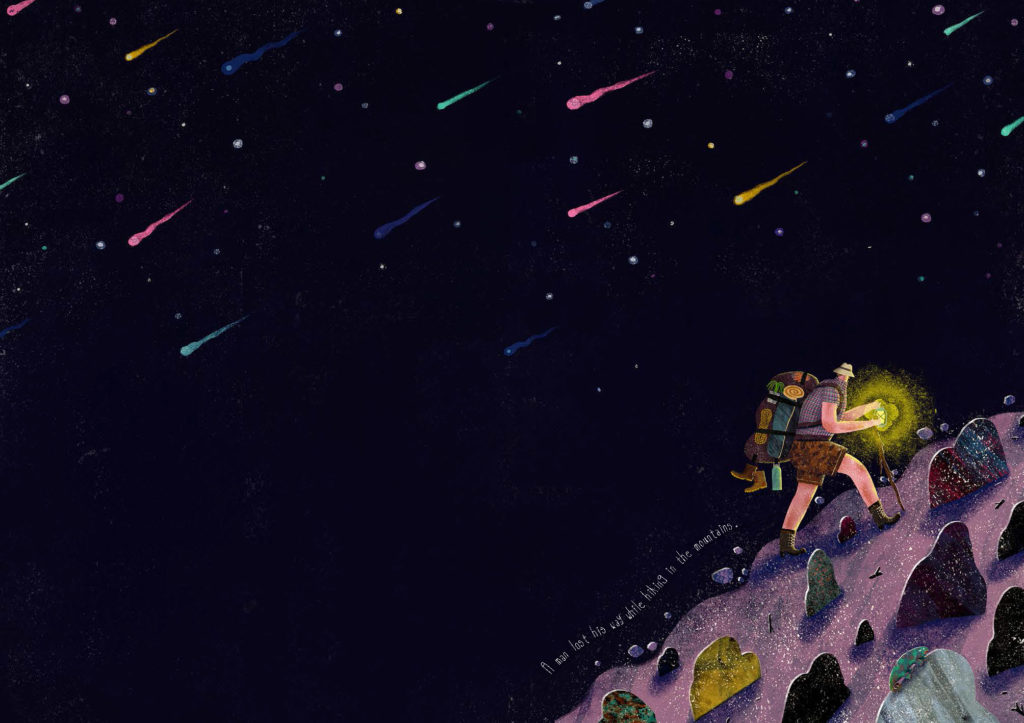 Hide and Seek © Grace Suen
"You can't fail to be moved by Grace's work as it's so uniquely atmospheric," says Chair of Judges, Picture Books Art Director at Macmillan Children's Books, Chris Inns. "She's not only technically skilled, but her illustrations are saturated with meaning and layers of story. She knows how to manipulate her audience and we were all intrigued, unsettled and enthralled. Each image draws you in and keeps a firm grip on you, long after you've walked away."
Suen was awarded first prize for Hide and Seek and was also highly commended for her other entry, The Monologue of Monster.
Second and third prizes were awarded to Harriet Lynas from City Lit for Oliver and the Dinobird, and to Lucy Grainge from Glasgow School of Art for Lengths.
Of this year's 247 entries, 196 were digital submissions.
Mark Davy, Founder of Futurecity, says:
"Futurecity has developed a cultural strategy for Foyles, which focused on developing the top floor of their Charing Crass flagship store as an auditorium/performance space, an artisan cafe and a gallery. A place of ideas, debate and providing an eclectic mix of different disciplines in line with Futurecity's practice.  The gallery is curated and operated by Futurecity and the current programme is influenced by the classification of books and music in the store. Foyles Charing Cross is housed in the former St Martins art school and the gallery is  in the former painting studio. The Macmillan Prize is a fantastic addition to the exhibition programme and we're thrilled to be exhibiting such beautiful works while supporting the next generation of illustrators."
The 2016 judging panel was made up of renowned illustrator David Roberts; Fiona Noble, children's and YA reviewer for The Bookseller; Florentyna Martin, Children's Buyer at Waterstones; Chris Inns, Art Director at Macmillan Children's Books; Emily Ford, Senior Commissioning Editor at Macmillan Children's Books; and Suzanne Carnell, Publisher for Two Hoots.