Futurecity have set up their first international office in Sydney Australia. Based in the Walsh Bay Arts Precinct (an area with the highest concentration of arts organisations in Sydney), the office is led by Director of Projects, Sarah Carrington, who prior to moving to Sydney, developed and implemented strategy for a number of Futurecity clients in London including the Crown Estate, Shaftesbury PLC and St James Group. Now based in Sydney, Sarah is expanding Futurecity's presence in the city with the help of a group of key local experts and advisors.
We are delighted to confirm the following inaugural members of our Futurecity Sydney Advisory group: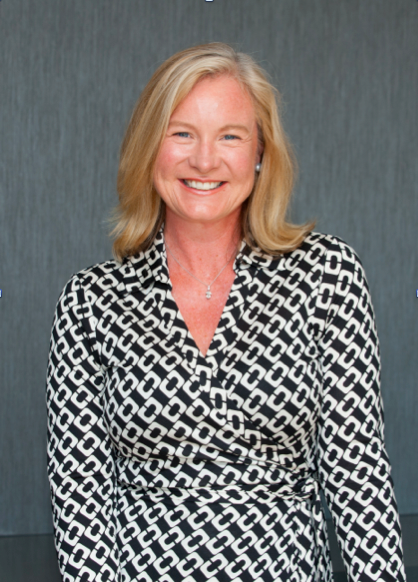 Penny Graham has over 25 years experience in transport and infrastructure and has worked extensively in Australia, Asia and the UK. Her work has involved the funding, development and delivery of major infrastructure projects across Rail, Light Rail, Roads, Airports, Water, Electricity and Social Infrastructure. She has experience in all aspects of the delivery of projects. Working on the financing and investment, construction and delivery as well as the business and operation outcomes. She has held a number of key directorships focused on implementing investment decisions and business outcomes.
After 14 years in the UK Penny returned to Australia in 2013 and is an Independent Director on some of the NSW government's largest infrastructure projects including Sydney Light Rail and Sydney Motorway Corporation. Penny has a passion for holistic urban design, delivered and complimented by appropriate infrastructure.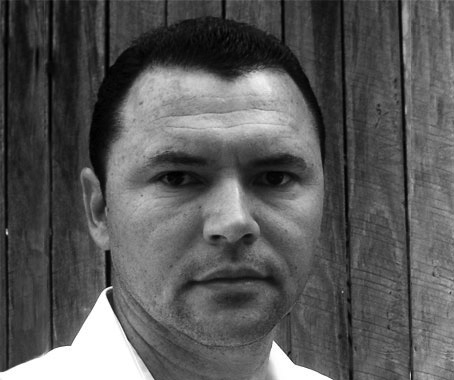 Dillon Kombumerri is the Principle Architect for Indigenous Design in the NSW Government Architects Office. He is a registered architect with 20 year's experience and has designed several award winning projects.  During this time his work has focused heavily on projects addressing the well documented disadvantages faced by indigenous communities. Dillon has extensive experience in tutoring and lecturing on a national and international level including speaking at the prestigious Bauhaus School – Dessau, Germany, the Architecture Association in London and the International Centre for Creativity Innovation and Sustainability (ICIS) in Hornbeak, Denmark.  He was a taskforce member for the "Which Way" National Indigenous Housing Conference, a founding member of the International Network of Indigenous Architects (INIA).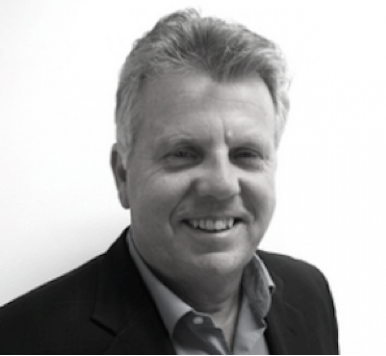 John Moore is a globally recognised specialist in consumer and brand marketing. His career highlights include Head of Marketing for the highly successful Sydney 2000 Olympic Games where he was responsible for the image and identity of the Games, brand and consumer marketing, corporate partnership programs, and was invited onto the International Olympic Committee Marketing Commission. John diverse career has included Asia Pacific Vice President for Warner Bros Consumer Products Division, Deputy Chairman of the TTF Board, CEO Asia Pacific for the Nuance Group one of the world's largest travel retailers, and has had a long and successful association with the major event and tourism industry.
John joined Global Brands in 2006 in a welcome return to big event brand marketing and city branding and then founded Excalibre Insights in 2012, a boutique brand strategy and marketing consultancy whose clients include 2018 Gold Coast Commonwealth Games, the Australian Olympic Committee, Sydney Motorsport Park, Western Sydney Parklands Trust, Urban Growth NSW.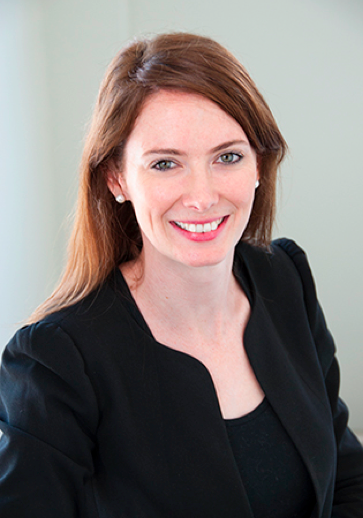 Clare Sowden is an Associate Director at PwC and was listed by the Urban Land Institute in the 40 under 40 top property professionals worldwide. Clare is working on Sydney's last tranche of coastal development, Little Bay. She is honourary Associate of UTS and sits on the board of the Urban Land Institute and Chairs the Australian Young Leaders Group. Clare is a trained Architect and considers Australia to be "riding a wave of urban renewal that is unprecedented in our history, it costs nothing to have a vision, but the end cost of not having one is immense."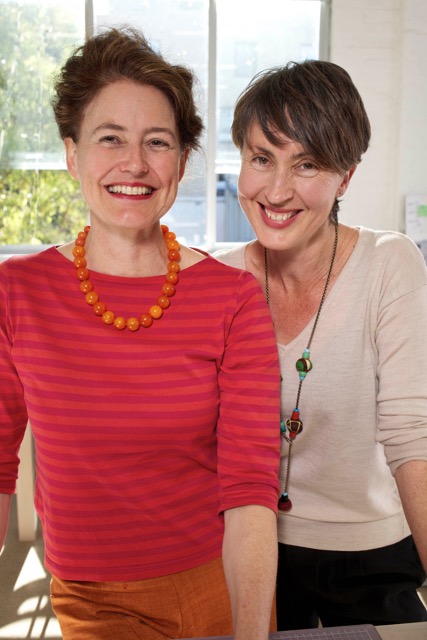 Turpin & Crawford are artists with over 20 years experience in the public domain creating dynamic site-specific artworks at the interface of art, science, nature and the built environment. Working with nature's elemental energies, the artworks engage water, wind and light as sculptural media.
Turpin + Crawford Studio work with scientists, engineers and specialist designers to realise their innovative sculptural projects. They have participated on numerous public domain multi-disciplinary design teams including most recently Barangaroo Central and the Sydney Metro North West rail project and embrace specialist curatorial projects and cultural master planning as part of their studio practice. They have worked collaboratively on projects in Sydney, Melbourne, Brisbane, Singapore and regional NSW.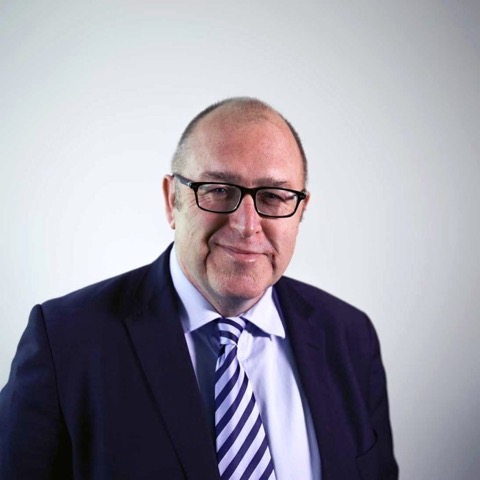 Dr Tim Williams is the CEO of the Committee for Sydney. His work for the Committee for Sydney focuses on the 'big city' policy issues in policy-making for Sydney – on how to ensure it flourishes and provides opportunities throughout Greater Sydney. The committee works by bringing together the private and public sector and is currently working on enhancing Sydney's appeal, the data driven responsive city, and a city for all: managing Sydney's growth.
Before coming to Australia in 2010, Tim was recognized as one of the UK's thought-leaders in urban regeneration and economic development. He played an important role in developing East London, while CEO of the Thames Gateway London Partnership, where he helped secure the Olympics for Stratford. He has also served as special advisor on urban development, governance, city strategy and planning to five successive UK cabinet ministers, and to the Mayor of London. Tim has a PhD in History and is a qualified barrister. He is adjunct professor at UTS Business School.
For more information on Futurecity Sydney or to discuss new business opportunities please contact Sarah on + 61 (0)449 637 273, or [email protected]